Latest News from
Florida-Bahamas Synod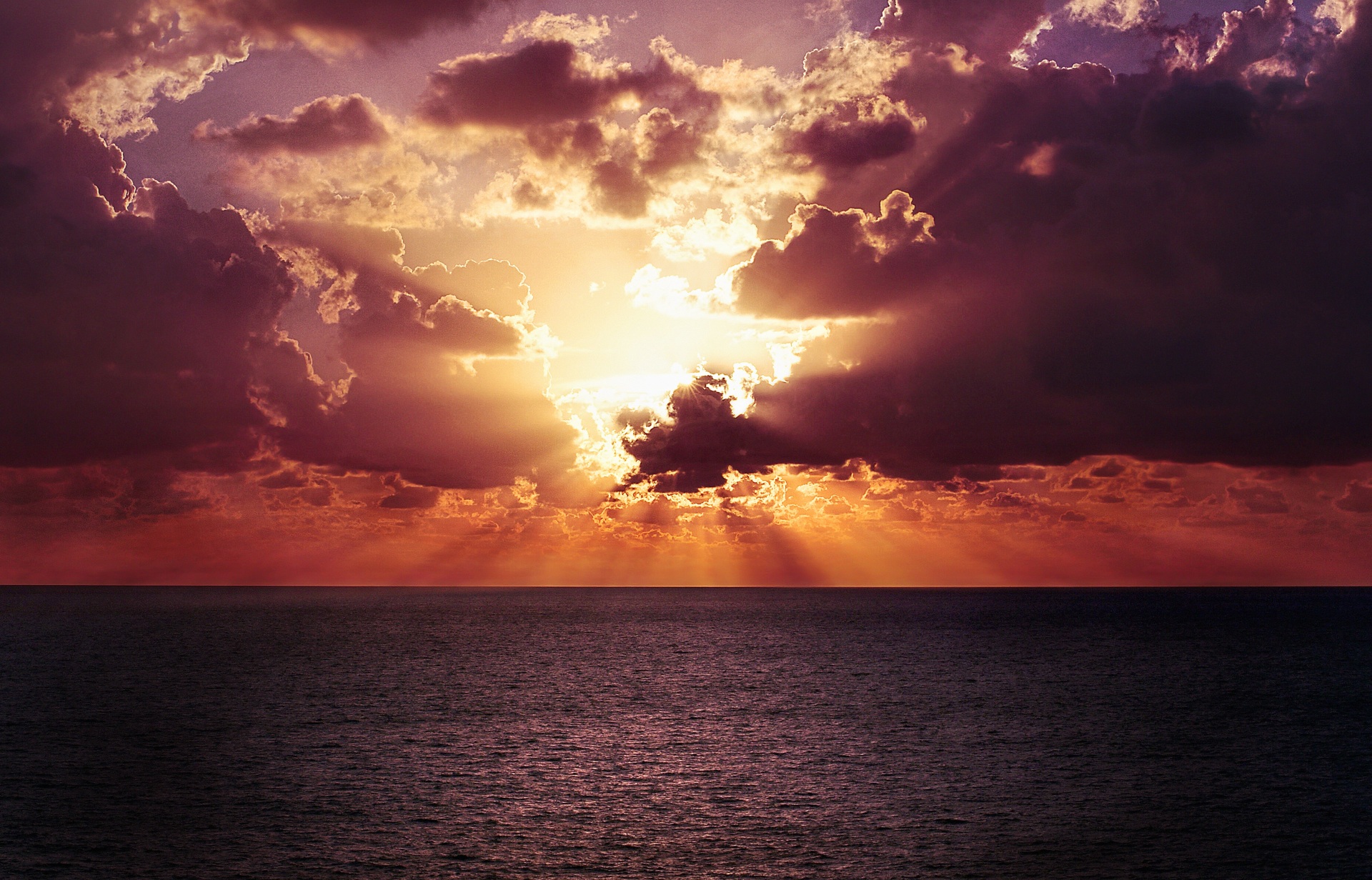 JANUARY 9, 2021

UPDATE FROM PASTOR BRYANT CONCERNING WORSHIP AT JOY
IN RESPONSE TO THE CORONAVIRUS
As of September 13th, we have begun In-Person Worship.
Social Distancing and Occupancy Requirements allow us to only accommodate 50 people for worship, due to COVID-19.
Face masks are required.
If you plan to worship with us, please call weekly for "Call Ahead Seating" for the Sunday service. Please promptly reach out to Chris Allebaugh for seating at our 10am Sunday service. Call or text Chris Allebaugh at 321-388-2555. The deadline is Friday at 12 noon. If more than 40 people sign up, we may have to look at adding another service at 8:30am to accommodate accordingly.
If we fail to follow protocol, we may have to suspend in-person gathering.
Sermons will continue to be uploaded to our JOY website as has been our pattern
Remember the church with your regular offerings. Though we will be worshiping in a different way for now, the work of the church goes on and needs your support. Thank you in advance for your understanding and generosity!
You can mail your offering to the church.
JOY LUTHERAN CHURCH

3174 Jupiter Blvd. SE
Palm Bay, FL 32909
Available on Sunday at

~

9:55 am
Archived Sermons, audio and utube, can be found on dropdown Sermons Page.
Children K thru 8th Grade
To print Registration Forms, click on the following.

All three pages must be completed.
Children K thru 8th Grade