Latest News from
Florida-Bahamas Synod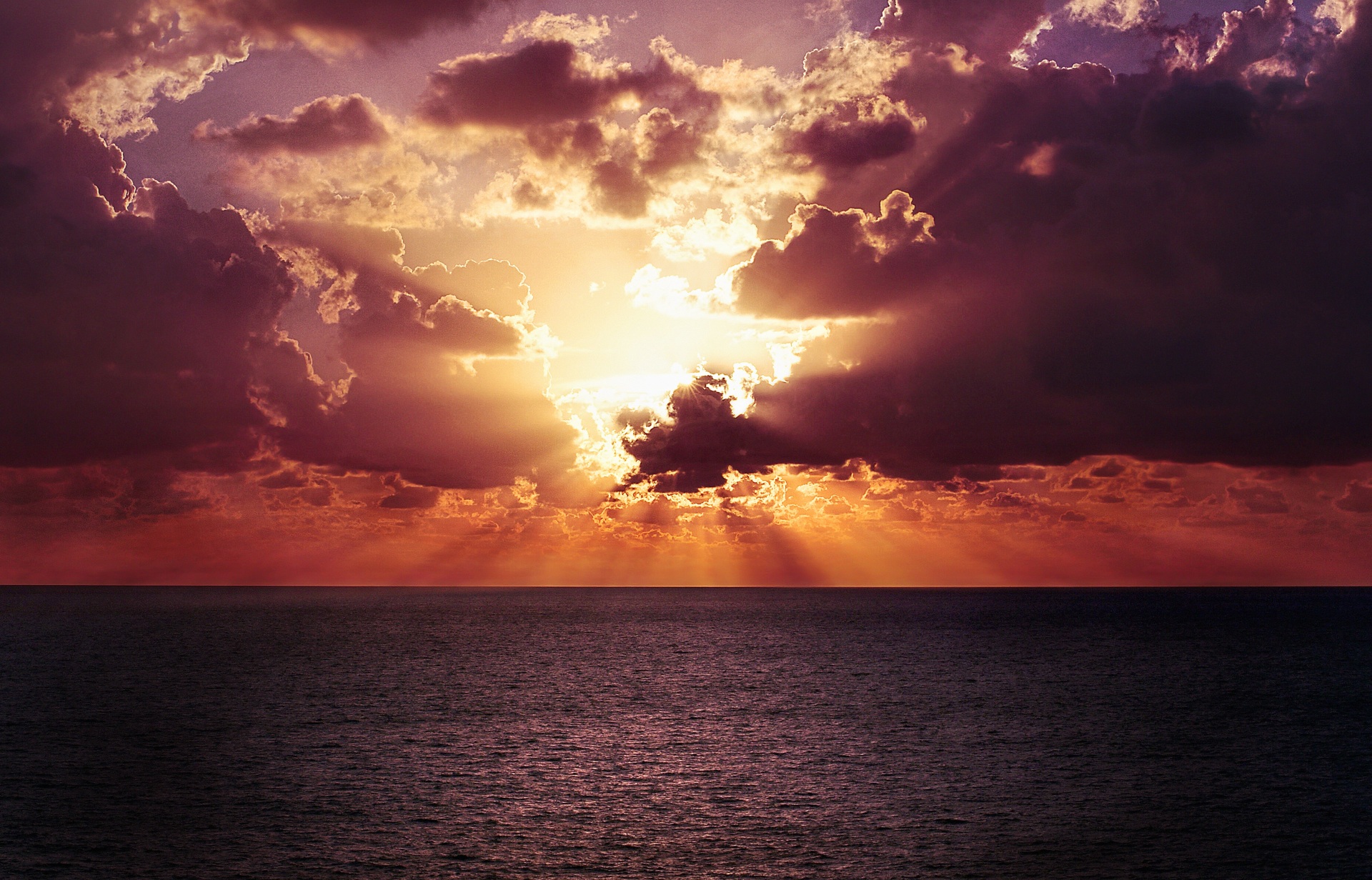 JUNE 27, 2020 UPDATE FROM PASTOR BRYANT CONCERNING WORSHIP AT JOY
IN RESPONSE TO THE CORONAVIRUS
A youtube channel has been created for Joy. It'll be a space for us to connect, during these uncertain times. Sunday Gospel readings & sermons are available on the "Sermons" page, as well as below

Blesssings, Pastor Bryant
Click on box(es) below.
Remember the church with your regular offerings. Though we will be worshiping in a different way for now, the work of the church goes on and needs your support. Thank you in advance for your understanding and generosity!
You can mail your offering to the church.
JOY LUTHERAN CHURCH

3174 Jupiter Blvd. SE
Palm Bay, FL 32909